Landscaping
Landscaping is often the final piece of the jigsaw puzzle for any new home or renovating project. Whether it be a front yard, backyard or even a courtyard, the planning and design of the outdoor spaces should be considered an integral part of your home design.
Common features in modern landscaping design include areas designated for plants (preferably waterwise plants such as natives), decking and/or paving, turf, a vegetable or herb garden and areas for seating or entertaining.
Our range of Perth landscaping professionals can help you create your very own great outdoors. Find the products required to bring the plan to life in Decking, Pools, Grass and Outdoor Shade, Paving and Outdoor Stone and Alfresco Kitchens and Outdoor Entertaining.
Back to Display Collections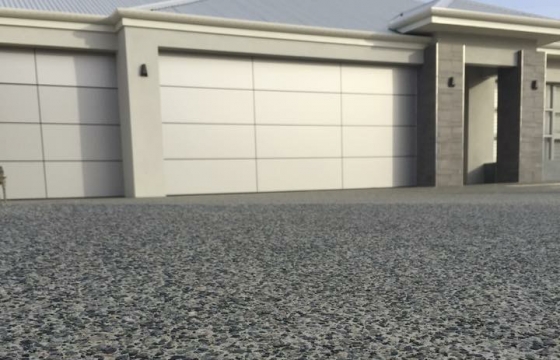 Decorative concrete specialists with residential and commercial experience
Supplying architectural decorative concrete for interior and exterior projects
Architectural and custom metalwork solutions for residential and commercial projects
Complete landscaping and paving service
Supplying exposed aggregate, polished, honed and coloured concrete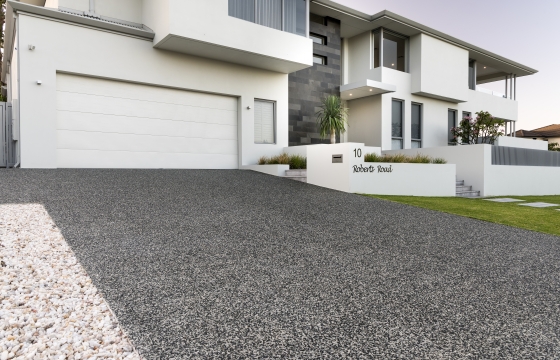 Specialising in decorative concrete for residential and commercial projects
Ground to roof, home builders can virtually shop 'one stop' at Midland Brick
Soil Solver® permanently turns sandy soil into rich loam
Designing and installing irrigation and water management systems
Low maintenance composite decking, cladding, screening and fencing